What Is CBD Is It Good For Me
What Is CBD?
CBD oil, or cannabidiol, is an extract that comes from the cannabis plant. CBD and THC (tetrahydrocannabinol) are the most common cannabinoids found in cannabis. THC is the psychoactive component and gives users a "high," while CBD is non-psychoactive. CBD and THC are closely related because they are derived from the same plant.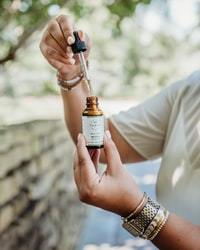 CBD is an acronym for 'cannabidiol,' a chemical compound that is one of at least 113 cannabinoids identified in cannabis. It is a major phytocannabinoid, accounting for up to 40% of the plant's extract. CBD is considered to have a broader scope of medical applications than tetrahydrocannabinol (THC).
CBD may be the next biggest thing in medicine. A chemical found in the cannabis plant seems to have a range of medical applications, including reducing pain, treating epilepsy, and suppressing seizures. Most people know it better as the compound that gives marijuana its characteristic high.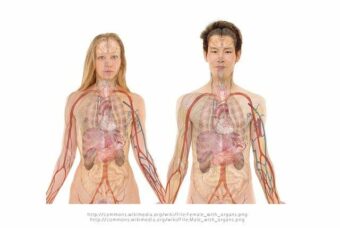 Is CBD Oil Good For You?
According to the World Health Organization (WHO) report, "The CBD compound has demonstrated antianxiety and antipsychotic properties. CBD represents the preclinical lead of cannabis compounds that show promise as a treatment for neuropsychiatric disorders." Cannabidiol is one of the standard natural components of Cannabis Sativa.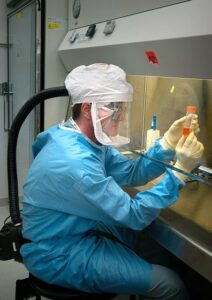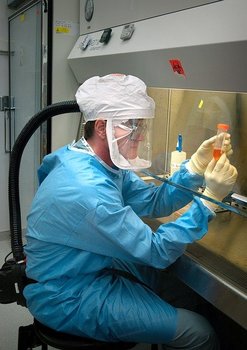 According to a report from the World Health Organization, CBD has several clinically relevant properties: (1) analgesic, (2) antidepressant, (3) anti-ischemic, (4) antispasmodic, (5) antipsychotic, (6) anti-inflammatory, and (7) anti-angiogenic.
Cannabidiol is insoluble in water but soluble in organic solvents such as pentane. It is also non-psychotoxic (i.e., it does not result in feelings of euphoria) and has a well-established safety profile. While CBD is most commonly used to treat physiological symptoms, a growing body of research indicates CBD can also use in the therapy of a range of mental health conditions, including anxiety.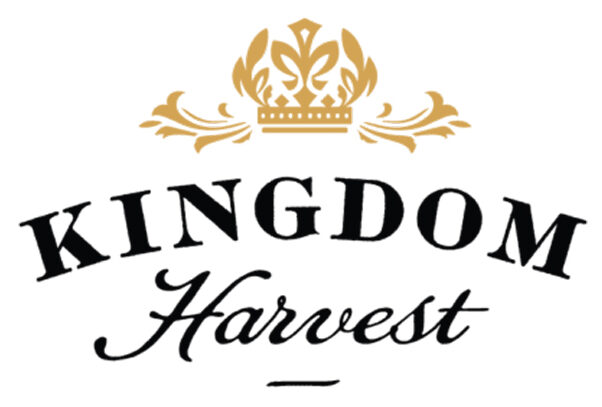 Where Can I Get CBD Oil?
CBD oil is available in various concentrations and from multiple products. A tincture is usually the best way to consume CBD oil, as this is the easiest method to control the dosage of the compound. CBD oil has become increasingly popular as a food supplement and is available in various products, such as capsules, liquids, and gums.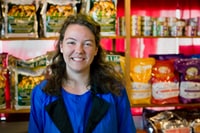 Some CBD oil comes in edibles to be incorporated into food. CBD oil is widely available online, and in retail stores across the U.S. While there are many different CBD products available, many people prefer the benefits of CBD oil over other forms because it is a natural substance.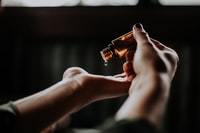 How To Use CBD Oil
Because CBD oil is a liquid, it is generally taken orally. It can be added to a beverage or eaten on top of food. Many prefer to take the oil on an empty stomach to maximize the effects.
CBD oil is available in many forms, the most popular being an oil tincture. CBD oil tinctures are usually taken sublingually, i.e., placed under the tongue and then swallowed. This allows the CBD to enter the bloodstream more quickly while avoiding the digestive system.
People can take CBD oil in other forms in addition to an oil tincture, such as CBD oil is available in many forms, the most popular being an oil tincture. CBD oil tinctures are usually taken sublingually, i.e., placed under the tongue and then swallowed. This allows the CBD to enter the bloodstream more quickly while avoiding the digestive system.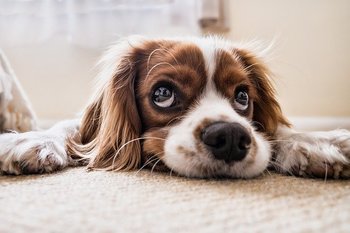 People and animals can take CBD oil in other forms in addition to an oil tincture such as: Since CBD is a non-psychoactive cannabinoid extracted from hemp, anyone can safely use CBD oil, as long as they receive it from a legal source.
To avoid the unpleasant side effects of THC and to feel the therapeutic effects of CBD, you can opt for CBD oil. You can purchase CBD oil from any shop or website as a legal product. Learn More
People can purchase CBD oil directly from retailers and wholesalers, or you may be able to find a unique formula through your local pharmacy. CBD oil is legal only in some states and is not legal in all 50 states. It is known to treat many conditions but is most commonly used to solve everything from anxiety to insomnia.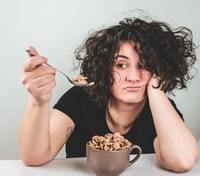 CBD Oil Side Effects And Precautions
There is a long list of adverse side effects of CBD oil. Some of them are severe, making the product highly dangerous. Here is what you need to know.
CBD oil is produced by extracting plant materials. The most common plant used to make CBD oil is industrial hemp. It is a type of cannabis with very low THC levels and thus is not psychoactive or intoxicating. You can take the oil in any way you like, whether by drops or ingested.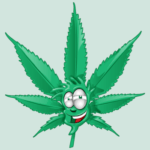 Expected to experience side effects of CBD oil include:
Anxiety
Dry mouth
Dry eyes
Heart palpitations
However, CBD oil is more dangerous when combined with other medications. Mixing CBD oil with pharmaceuticals is often a typical case in emergency rooms. The side effects of CBD oil vary from person to person. Learn More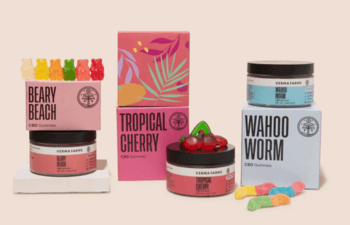 Many people are hesitant to try CBD oil because they think they will experience its side effects. However, CBD oil is not dangerous to use. It can include, but is not limited to, dizziness, headache, dry mouth, fatigue, gastrointestinal issues, decreased appetite, and it may cause drug interactions.
Given that CBD oil is still in its infancy, it is unclear what the long-term side effects could be. It is advisable to speak to a doctor before using CBD oil. Although rare, some people have experienced paranoia, disorientation, dizziness, and headaches after taking CBD oil. Many experts agree that CBD oil is not safe for pregnant women or nursing mothers. People with a history of psychosis or other psychiatric disorders should also be cautious.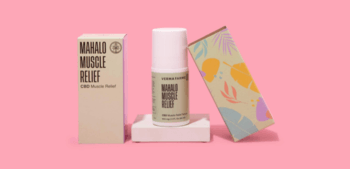 Where To Explore CBD Oil
The FDA has declared that CBD oil is illegal; however, CBD sellers exist online. The public is confused as to what is true and what isn't. Many people don't know how to use it or choose the right brand. Kingdom Harvest is where I buy mine. Here is why I recommend Kingdom Harvest. First experiences, I have been using CBD products for a while now. Particularly the CBD tinctures for dry skin. The winter weather dries out my skin severely. CBD restored my badly cracked fingertips. Check Kingdom Harvest out for yourself. (see note below)
Kingdom Harvest
Quality and consistency
It is a powerful antioxidant boosting the immune system
The use of natural hemp oil regulates the body's immune system. cannabis oil promotes immune health and proper functioning
It can help reduce inflammation
Marijuana oil has anti-inflammatory properties. It is naturally rich in compounds called cannabinoids. These cannabinoids are what give marijuana its healing effects. Marijuana is an effective treatment for people dealing with chronic pain, inflammation, and severe arthritis.
It has anti-aging properties; marijuana oil may also help slow down the aging process of cells while reducing wrinkles.
It has organically grown, naturally processed…the Earth's most refined hemp extract.
"Thank you for being part of our community of readers!"
Kevin
Authors note:
*Are there any FDA-approved CBD oils?*